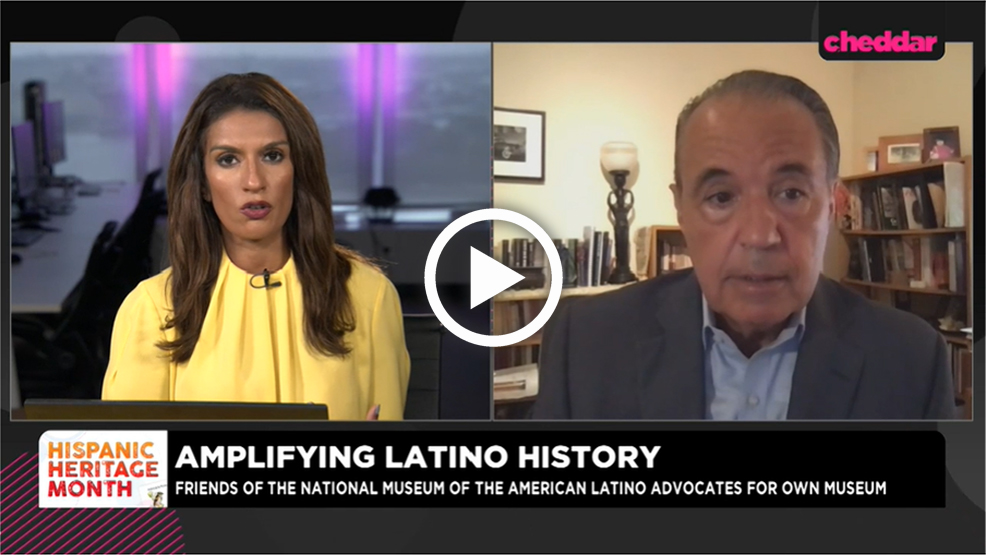 We are happy to share Antonio's appearance on Cheddar, the country's top digital news network.
Antonio speaks about the need for the National Museum for the American Latino and how it will honor the many contributions by Latinos throughout the history of the United States, his #PeopleFirst philosophy, and how businesses can safely reopen during the pandemic.
Please feel free to share with your network and let us know your thoughts in the comments.
"I describe myself, perhaps this is old school, as Cuban American. Why? Because it acknowledges an ethnicity beyond Latino, and thus underlines the diversity that is at the core of being Latino, a diversity we should take pride in and savor. We are a glorious mosaic—multiracial, multicultural, and with a wide range of religious beliefs."
Managing Principal & CEO Antonio Argibay, AIA, LEED AP highlights his thoughts on his cultural identity and how it has impacted the ways he has found success over the years.
Meridian Design Associates Architects P.C. launched a new website that provides in-depth views of the firm's work, opportunities to learn about Meridian's areas of expertise, and offers introductions to Meridian staff members.