Meridian Design Associates
Meridian Design Associates is a New York City based architecture firm that offers a broad range of design related services to an even broader range of clients in the United States and around the world. We are a group committed to providing elegant and inspiring design solutions in a practical and efficient fashion. Since the firm's founding in 1981, we have maintained this overarching design philosophy, continuously evolving its definition to conform to the needs of the ever-changing society in which we live.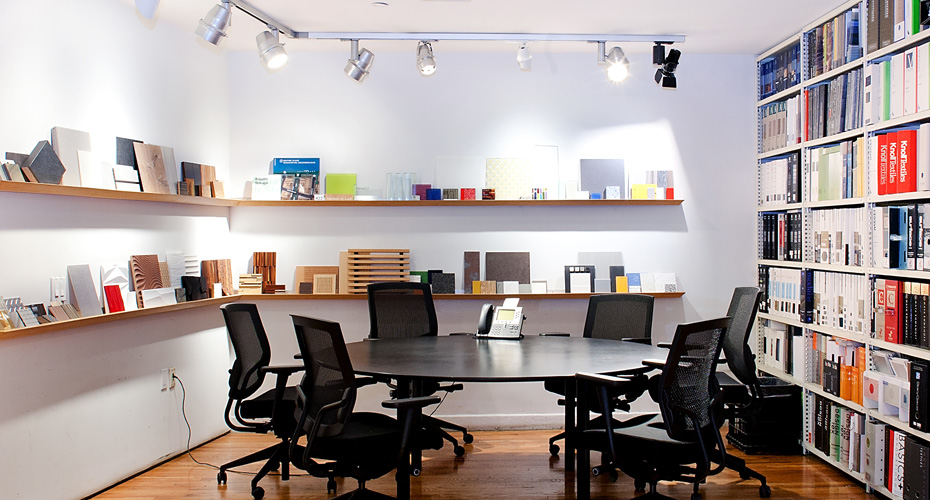 For over thirty years and counting
For over thirty years and counting, this dual idea of elegance and practicality has been our focus for a variety of intentions. From a practicality standpoint, architecture must serve the functional needs of the client that will interact with it. And for us, the built environments we design must not only satisfy those needs, but also allow for those using the space to improve upon their effectiveness and efficiency. From an elegance standpoint, it is also architecture's responsibility to provide a comfortable and aesthetically pleasing environment for the user. At Meridian, we aim to create spaces that are enjoyable to interact with and that enhance the overall quality of life. The end results of combining these two—the practical and the elegant—are creative spatial platforms that shape human life into a more thriving community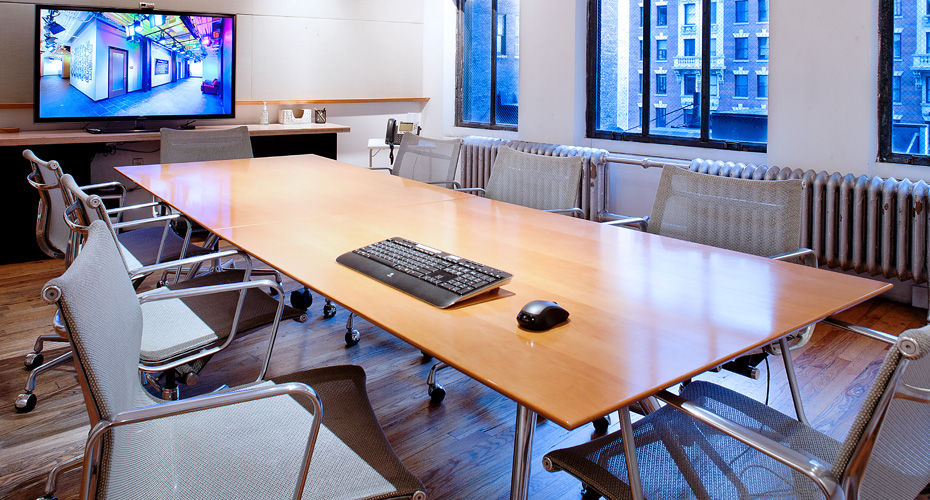 Constant embrace of diversity
This philosophy has been successful at Meridian due to our constant embrace of diversity in all facets of the practice. We have designers from all over the world possessing different architectural backgrounds, different skills and different levels of experience. While we specialize in media/broadcast facilities and corporate interiors, we design for markets and for all scales. We also like to participate in all phases of design, from initial concepts through construction. By embracing a diverse set of design staff and design types, we are able to produce fresh ideas, implement successful design solutions across different project types, and get work done in an efficient manner.
Let's Work Together
Meridian Design will bring your ideas to life with our award winning team. Let us help you with your next project.
Get Started