Architects, Consumers, and Road Map for Environmental Reset | Construction Tech Review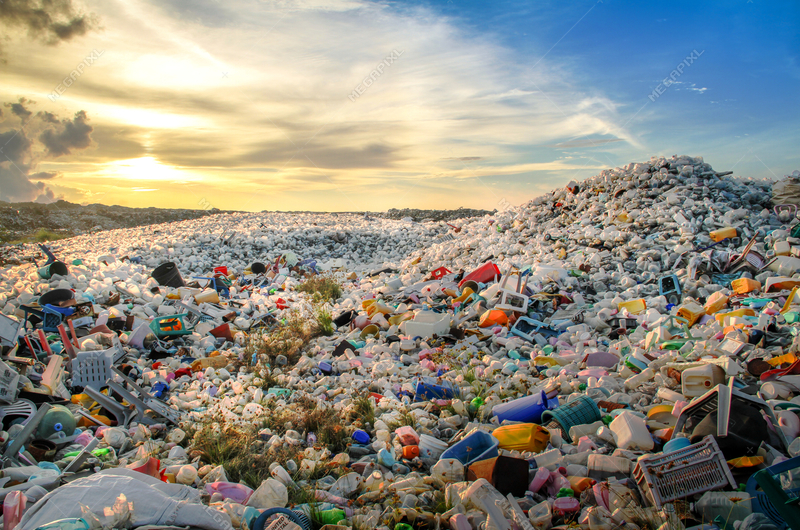 We're very pleased to announce that Meridian Design's Managing Principal Antonio Argibay, AIA, LEED AP, is prominently featured in this Construction Tech Review article on topics on which he is passionate: environmentally responsible design and climate change. Argibay provides a framework in which architects – and others – can work through their profession to protect and preserve the planet.
To find out how, click on the button below for the full article. We welcome your thoughts on this critical subject.