Agile in Design: How it Works | Forbes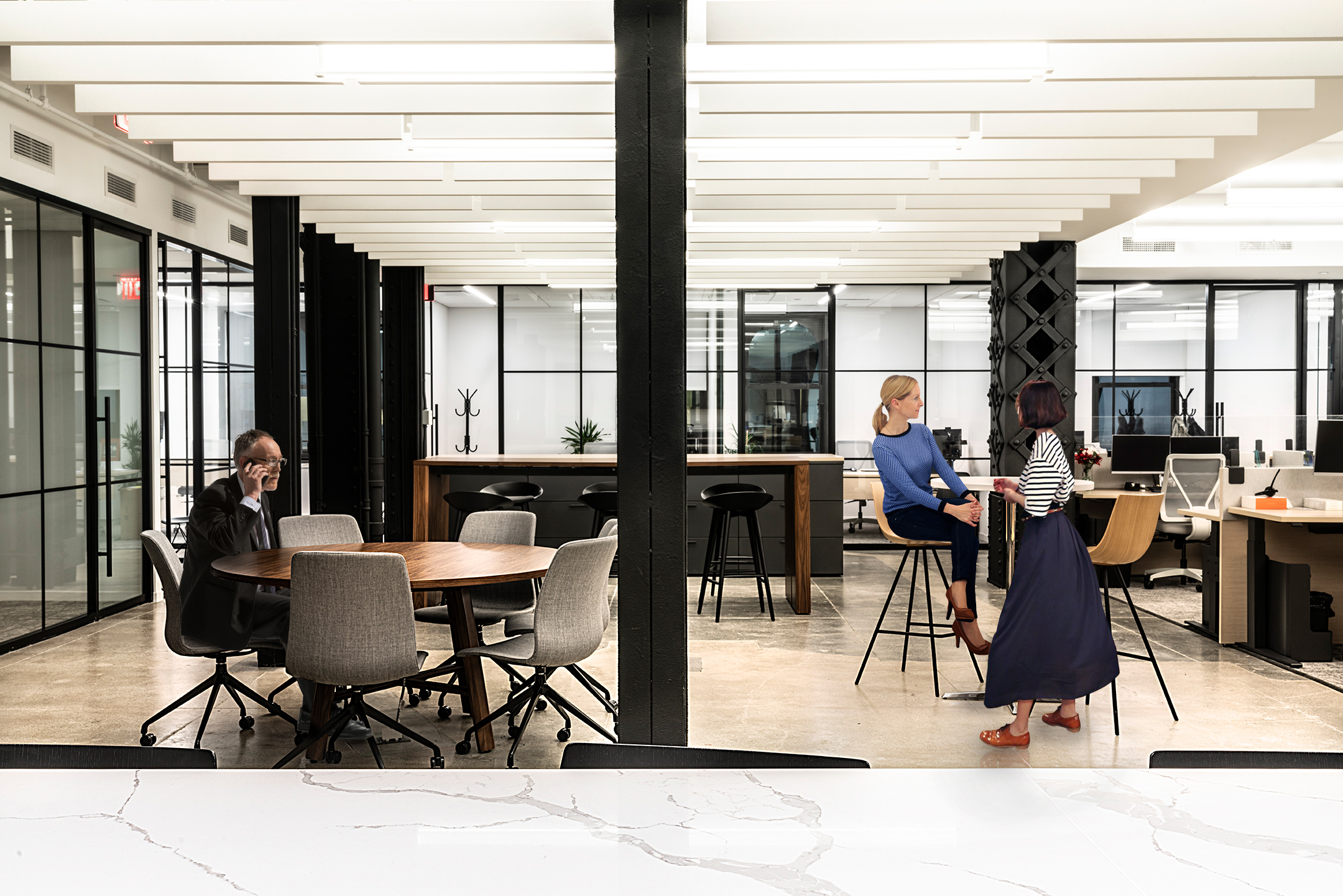 Along the way, we learned that designing a workplace has to be more than fitting in people and selecting nice finishes. It's about the intersection of people, culture, workflow, process, and space. The workplace is really a tool for creating a deliverable a product.
Meridian Design Associates and Managing Principal Antonio Argibay, AIA, LEED AP are exclusively featured in this newly published Forbes article, "The Agile Management Philosophy in Design: How it Works."
Describing the Agile Management Philosophy, its history, and its cultural and design implications for the modern workplace, Argibay examines how authentic applications of the philosophy can situate businesses for success.